About Us
Years of hard work to become the OEM and ODM supplier of Siemens, Schneider, Fuji Electric, Softbank, LG, Samdsung and other companies.
Thanks to a strong R&D and design team and production team, today Heyi has certificates and certificates from many countries. Test report, our transformer products are exported to the United States, Canada, United Kingdom, France, Germany, Italy, Spain, Portugal, Brazil and other countries, and we have signed purchase agreements with power bureaus in Europe, South America and Southeast Asia. In addition, HEYI is in There are local cooperative factories in Egypt and Indonesia.
The company now has two brands of
ASCT
and HEYI, more than 6 product patents, more than 100 current transformer models, giving customers more choices, and will develop new currents every year. Transformers are adapted to the needs of future smart grids. Power product purchasers from various countries are welcome to establish long-term cooperation with Heyi. We can customize and design according to customer needs, and provide door-to-door services to solve customer problems after sales.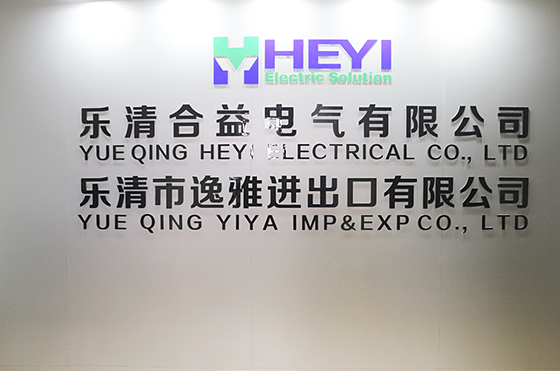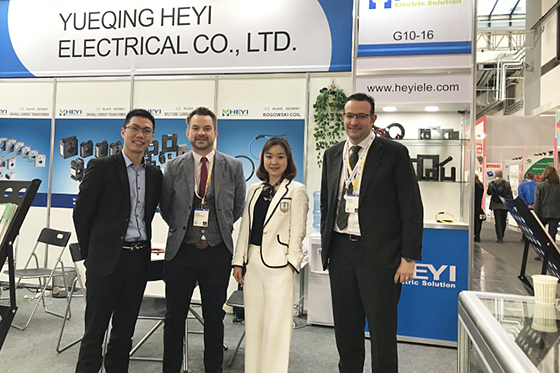 01
We are family business. The chief engineer, sales director, nd production manager are our family members, so we can make quick decisions.
02
Super R&D strength, leading the technology of split core current transformer and customized transformer.We will update and iterate the latest products according to market demand every year, and the whole industry is following HEYI.
03
We cooperated with Fortune Global 500 companies, Siemens, schneider, Fuji electrical, Softbank, LG, samdsung transformer supplier in China.
04
Win-win for customers, help customers gain local market share, help customers set up local factories, and provide technical training for customers in various countries.
HEYI factory and YIYA IMP.& EXP. CO.,LTD were founded by Bethy and Simon
We got CE and Rohs Certificates this year.
We got a big project from EDP Portuguese electrical power, that develop a new customized current transformer for consumption monitoring system.
Split Core CT developed successfully
We completed the development of 4 models of split core current transformer.
Flexible Rogowski Coil developed successfully
We became the second domestic manufacturer that successfully developed Rogowski coils and mastered its own technology.
HEYI was widely recognized in the Asian market
Minister of finance Malaysia and HEYI sales manager were discussing on how to promote current transformer to Malaysia Market.
HEYI got project of home energy monitor systems from LG ,Samdsung and Korean telecom.
HEYI entered Malaysia and Indonesia Electricity Authority
We developed two special customized current transformers for TNB of Malaysia and PLN electrical power company of Indonesia.
HEYI enters the European Market
We completed design of newest technology rogowski coil in the industries and received good feedback from clients in European.
Establish cooperation with Softbank
HEYI cooperated with Soft Bank. Our split core CT became a part of consumption monitoring system in the project.
HEYI expands production workshop
Due to need of expanding production, HEYI move to new address: Xinguang Industry Zone, Yueqing, Zhejiang, China.
Establish cooperation with Schneider
HEYI became one of the current transformer suppliers to Schneider in Malaysia.
HEYI obtained Iso90001 certification
We got the Iso90001 certificate.
we have developed the latest split core ct and become the latest technology in the industries.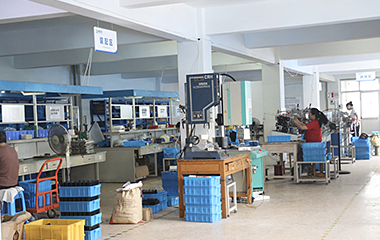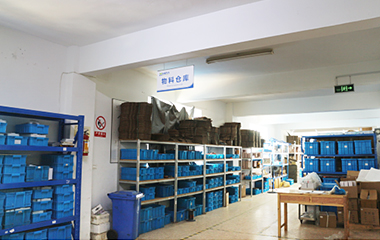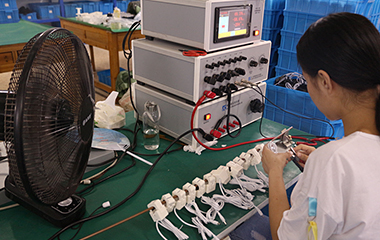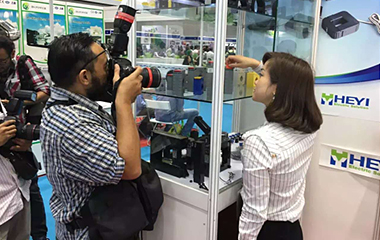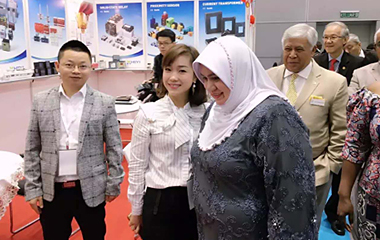 Company: HEYI Electrical CO.,LTD

Mobile: 86-13968747975

Contact person: Bethy

E-mail:
[email protected]

Position: Managing Director

Skype: bethycai
Tel: 86-577-62659558

ADD: #21 ShangYou NorthRoad, HuangHua LiuShi YueQing, Zhe Jiang, CHINA
Fax: 86-577-61712987

Tel: 86-577-62659558
Message
If you have any suggestions or question for us.Please contact us.